Dive Courses in Koh Lanta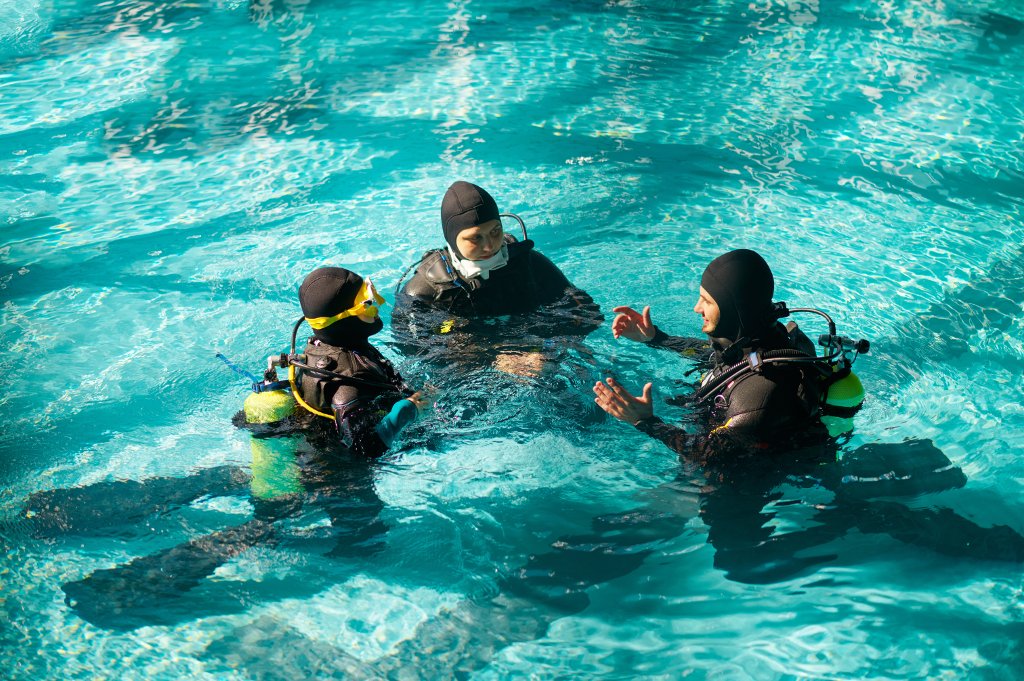 Explore the underwater world with Scuba Diving trips and courses, available for beginners and experienced divers.
THB 3,500 - 100,000
View More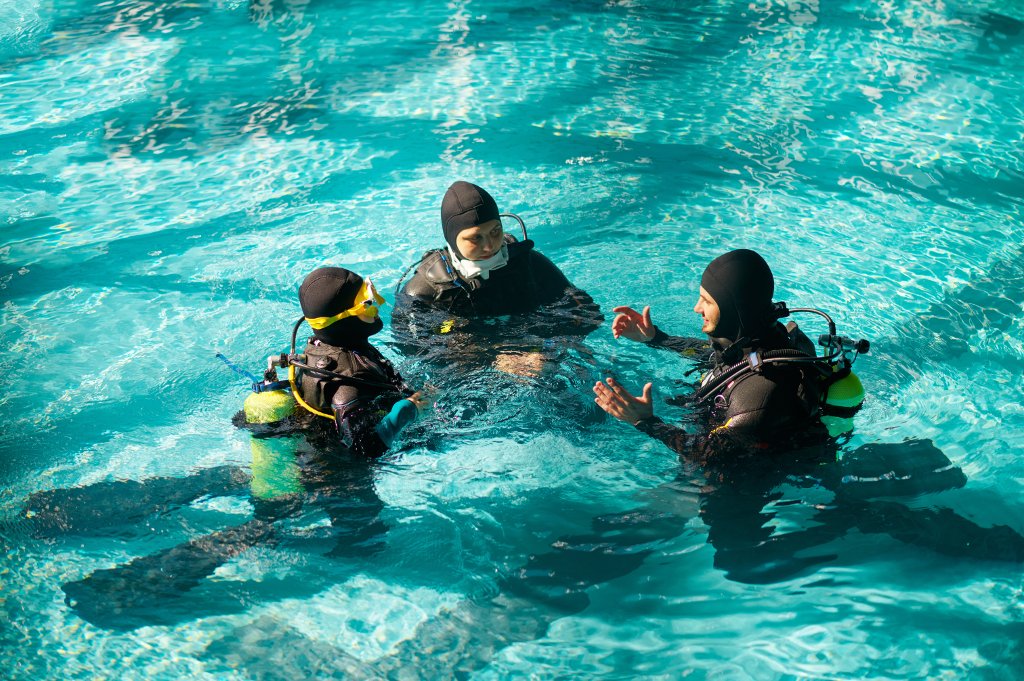 The PADI open water diver course is first full course for new divers wishing to get certified as a recreational diver.
It consists of classroom sessions, skills practice in a pool or shallow water, followed by 4 supervised dives.
After completing this course you will be certified to dive to a maximum depth of 18 meters.
THB 15000.00 - 20000.00
View More